You can have the nicest car in the world, and you're still not going to go very far without regular oil changes. The new Volvo cars at Giles Volvo Cars are the perfect example. When you go home in a new Volvo S60 and or XC90, you'll have everything you need to enjoy the road to the fullest. Without proper care, however, it's only a matter of time before you experience significant malfunctions can derail your driving experience.
But how often should get your oil changed? The auto service team at Giles Volvo Cars is happy to answer your questions.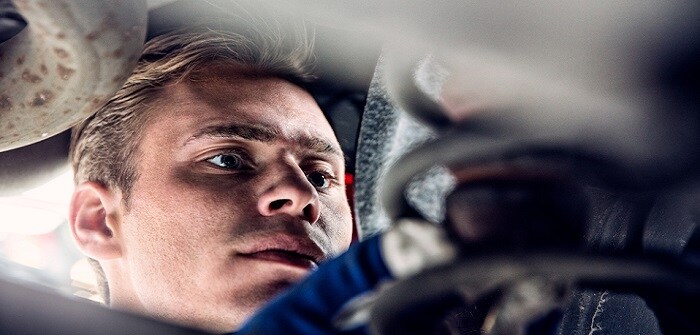 Your Volvo and Oil Change Rules of Thumb
Volvlo's new vehicle lineup might include some of the market's best cars, but that doesn't change how often you should get your oil changed. Most service centers agree that you should get fresh oil installed every three months or, roughly, every three thousand miles.
There is some wiggle room and leeway, of course, and every vehicle is different. Regular oil changes at that rate, however, will do a good job of guaranteeing your car has the fresh oil it needs for optimal lubrication. Fresh oil will go a long way toward keeping your Volvo or SUV in good shape for longer.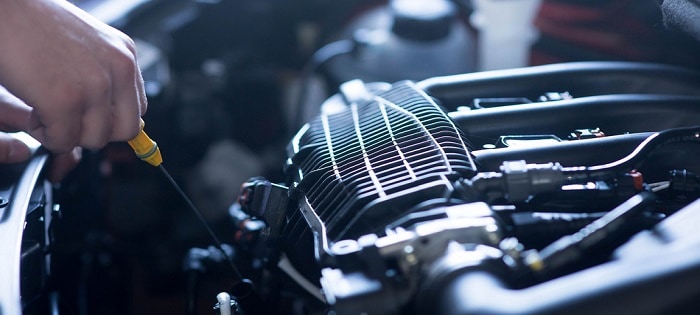 Schedule Your Oil Change Service at Giles Volvo Cars Today
Are you concerned that your vehicle might be in need of an oil change? Reach out to our service department and let them know. Based in Lafayette, LA, we serve drivers all over the areas of New Iberia, Youngsville, Opelousas, and more. We'd be happy to schedule an appointment that works with your schedule and help you give your car the oil change service it needs to give you its best performance.